Yearly Archives: 2010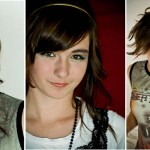 This is our friend Alex Ray and this post is just to brighten her day!  We love and miss you Miss Alex Ray!
What a beautiful day!  There are too many great "snaps" of this day to choose so I have to post most of them. I love days like these.  There were yellow fall flowers everywhere as we were walking toward the beach and there is no trying to get anybody to do anything.  They walked up […]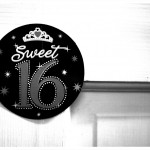 What a sweet and lucky girl!  Happy Sweet Sixteen Brookelyn, I hope it is the best year of your life………so far!