Yearly Archives: 2012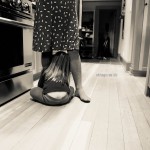 I think this may have been one of my most fun sessions yet!  as you can see these little ladies are quite colorful.  i thought it was a good excuse to my my entire blog post in B&W!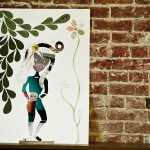 I am happy to share with all of you, my first body map.  the ecodiva's version of a vision board.  We of coarse got to make them how ever we chose.  I did my best to keep the body shape still visible in mine.  I am not finished but i wanted to share my thoughts […]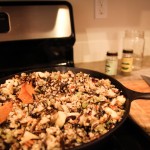 This year I actually decided to can the tradition of cooking all day and replace it with a fun day of sledding down the mountain.  That plan was quickly changed when one of the kiddos came down with a major version of the Croup!  So I found myself at the store on Wednesday night fighting […]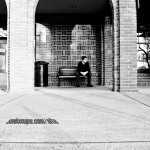 Here are a few super cool ones for Neth… and a super handsome one for Neth's mama!